Serving Bay Area Homeowners
Santa Clara Home Remodelers
Elegantly Designed. Exceptionally Built.
Located in the center of Silicon Valley, the city of Santa Clara, California, is a blend of historical and innovative. Once known as the Mission Santa Clara de Asis during the 18th century, the city is now home to some of the biggest tech companies in the world. Whether you are looking to get an adrenaline rush at California's Great Adventure, cheer on the 49ers, spend the day in one of several museums, or simply stroll through a perfectly shaded park, there is something for everyone in Santa Clara.
Since 2001, Watermark Builders has been serving the city of Santa Clara with exceptional home remodeling services. We are excited to partner with clients who appreciate the details and are committed to the disciplines of planning and communication. These folks are the ones who value taking the time to get it right, giving us the opportunity to make their projects shine.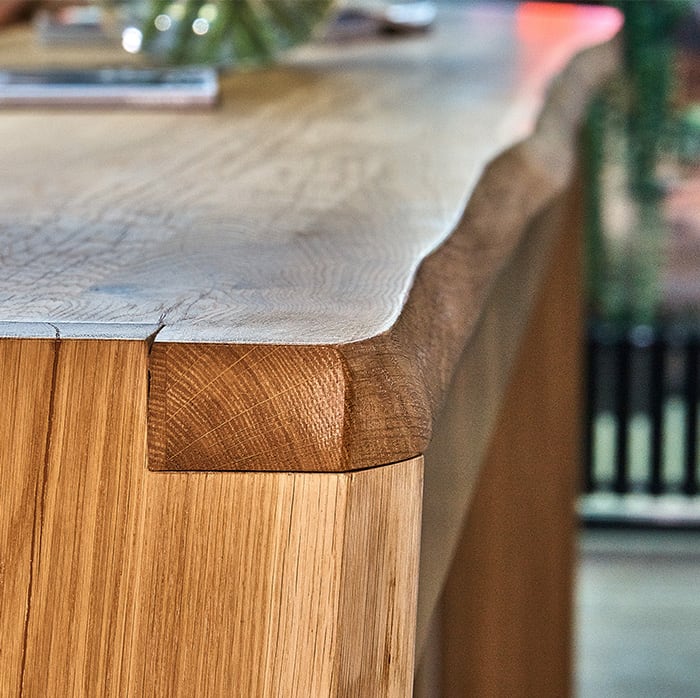 Design-build for a more
streamlined project
Every home remodel starts with a great design, and every great design starts with listening. By offering complete in-house design-build services, we promise to listen to your needs and vision for your home throughout the entire project providing creative solutions, unique details and lasting finishes. 
Imagine what we can build for you
Through diligent planning and collaboration, our goal is to bring your vision to life through intentional design and quality craftsmanship. 
Let's build something amazing together.
Discover what Watermark Builders can do for you and your home. We'd love to hear about the vision for your project to determine if our brand of construction will meet your needs.