Our work is a testament to our craft
From thoughtful designs to custom craftsmanship, we work with our clients to bring life and character to their homes. Watermark Builders has been serving homeowners in the Bay area with design-build remodeling services for over 20 years. We know how to bring your vision to life through architecturally balanced spaces, premium finishes, unique details and more.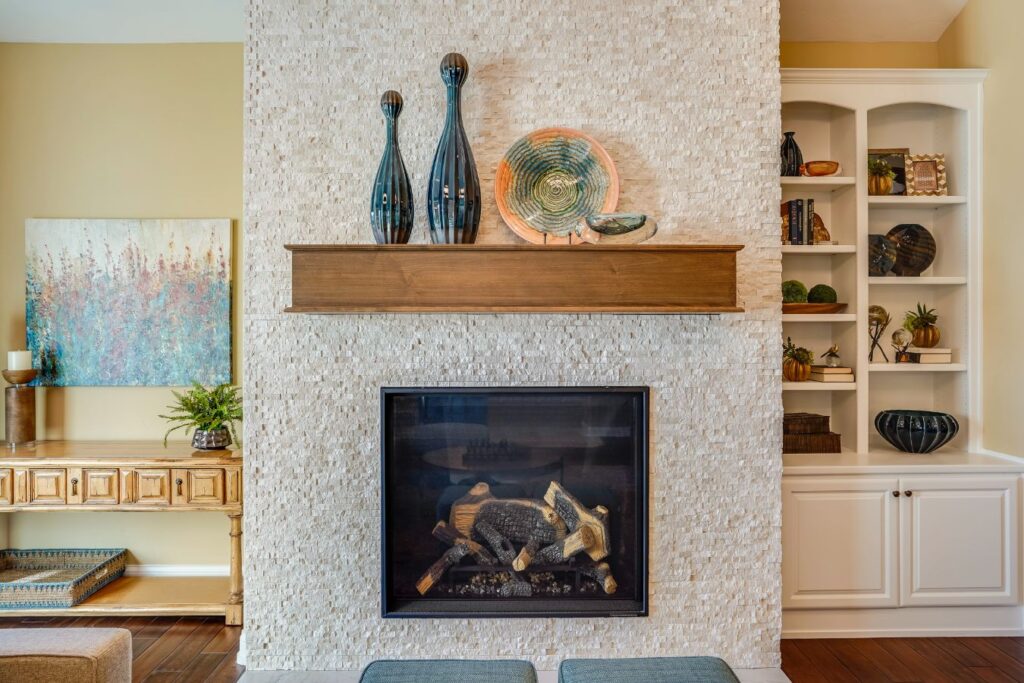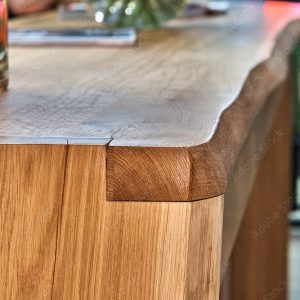 Thoughtfully designed & expertly remodeled homes for Bay Area living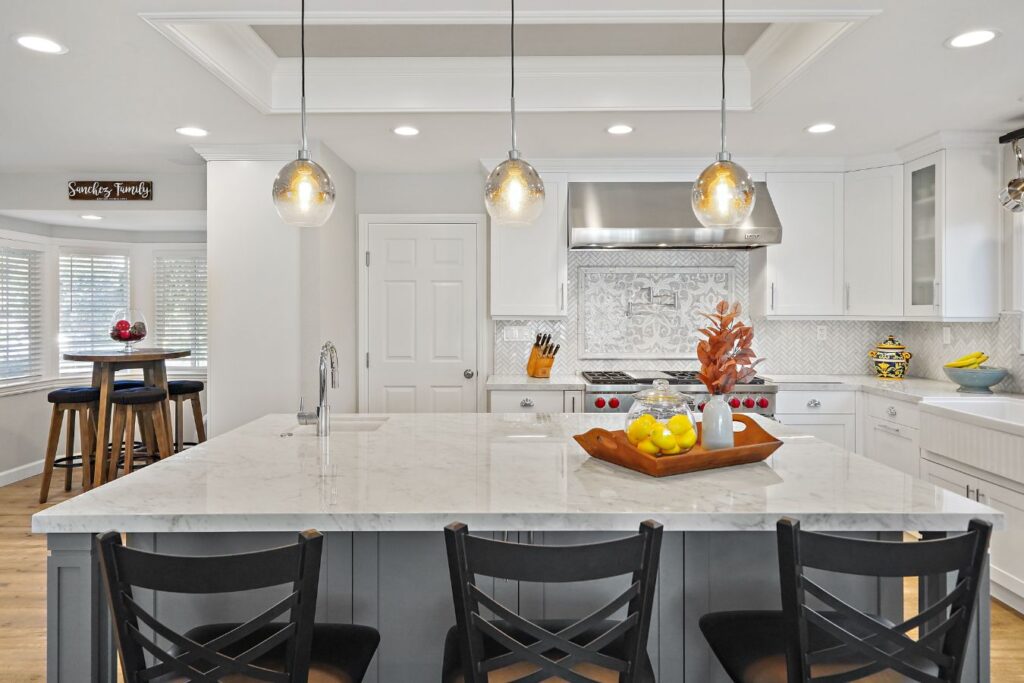 Imagine what we can build for you
Through diligent planning and collaboration, our goal is to bring your vision to life through intentional design and quality craftsmanship. 
With Watermark, you can
expect more
Attention to Detail
We remodel homes with intentional efforts and the highest quality craftsmanship. Through thoughtful planning and custom designs to construction and clean up, Watermark commits to focusing on the small things throughout the entire process. 
Distinctive Results
Great design starts with listening and we listen through the entire project, offering creative solutions, unique details and lasting finishes. Through collaborative efforts we can take your vision and ideas to the next level.
A Proven Process
After decades of experience, we have developed the Watermark Way, a proven process that puts our clients in control of their project all while ensuring a finished product better than you ever envisioned.
Your Partners in Success
Watermark commits to understanding your goals and aspirations for your home remodel and we act as your building advocate from start to finish. We take the job of policing our work seriously ensuring a quality project from start to finish. 
Let's build something amazing together.
Discover what Watermark Builders can do for you and your home. We'd love to talk about your vision for your project and see if our brand of construction is what you are looking for.